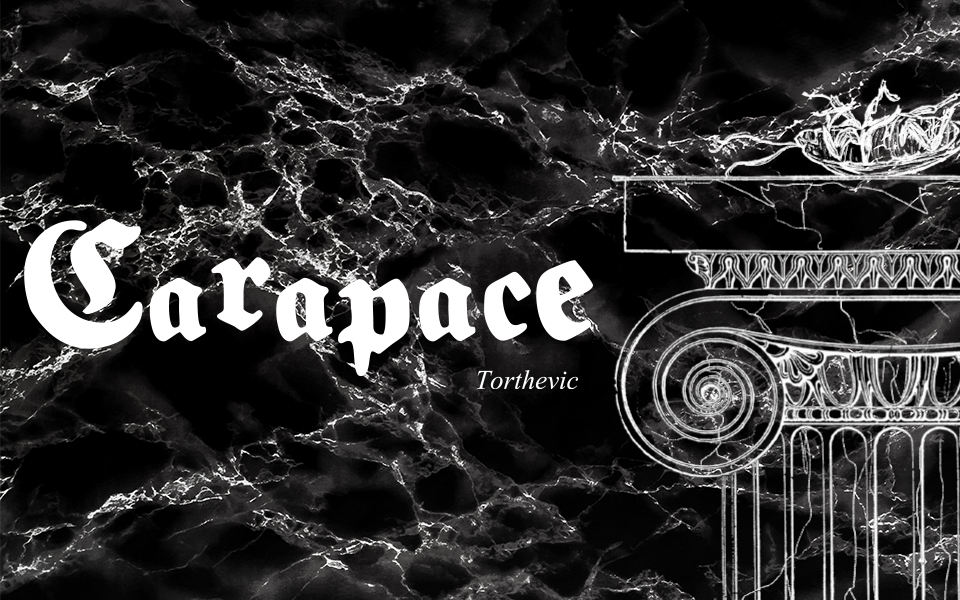 Carapace
Comments
Log in with itch.io to leave a comment.
thanks to your community copies i had the chance to get one! i'm truly grateful, now i have this masterpiece!
Hello Airon!! I'm so glad you got your copy! I hope you have tons of fun blasting Titans away! Thank you so much!
Hollow Knight meets Attack on Titan / Shadow of the Colossus!

This game is absolutely amazing. Who doesn't want to shoot down Marble Titans to regain glory and fortune as a beetle?
Delightfully creative and entertaining. Wonderful aesthetics and layout. Well worth the price. :)